Hatchbacks are some of the most versatile vehicles on the market today because of their small size and ample cargo room. They fit the needs of a wide range of drivers who want something that is affordable and modern, but when drivers are looking for something that is spacious, modern, but also has a focus on performance then they should turn their attention to new 2017 Ford Fiesta ST.
The 2017 Ford Fiesta ST is a compact hatchback, or supermini, that is incredibly fun to drive in any situation. Underneath this hood is a 1.6L turbocharged inline-four cylinder that packs quite a punch. This engine produces 197 horsepower and 202 lb.-ft. of torque which is enough to get you up to speed in 7 seconds, which may seem slow, but in a car this small and this light, it is more than enough to get your heart racing.
​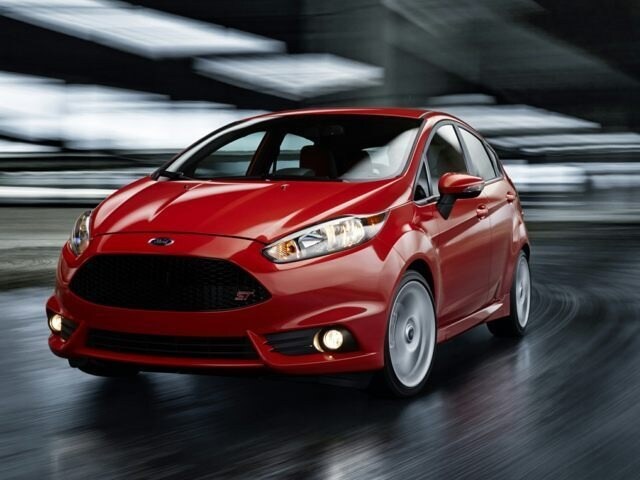 This small hatchback is not all about performance though, the interior is a great place to spend time. When the car is outfitted correctly you can have heated front seats, RECARO® Partial Leather-Trimmed Seats, a Sony® Audio System, and a SYNC® 3 Infotainment System that brings all of your important systems to a large display right in the center of the console. When all of this works together the interior becomes more comfortable the more time you spend inside.
The 2017 Ford Fiesta ST is a small, exciting, and fun to drive hatchback that is available today! If you want to learn more about this incredible hatchback, come on over to All Star Ford in Pittsburg, CA, and our staff will help you learn more about this thrilling car!